Master Your Mornings with the Instant Wake up - Alarm Clock
Making Your Mornings Count
We understand how your mornings can shape the rest of your day. We know the struggle of fumbling for the snooze button, of feeling the heavy fog of sleep lingering as you start your day.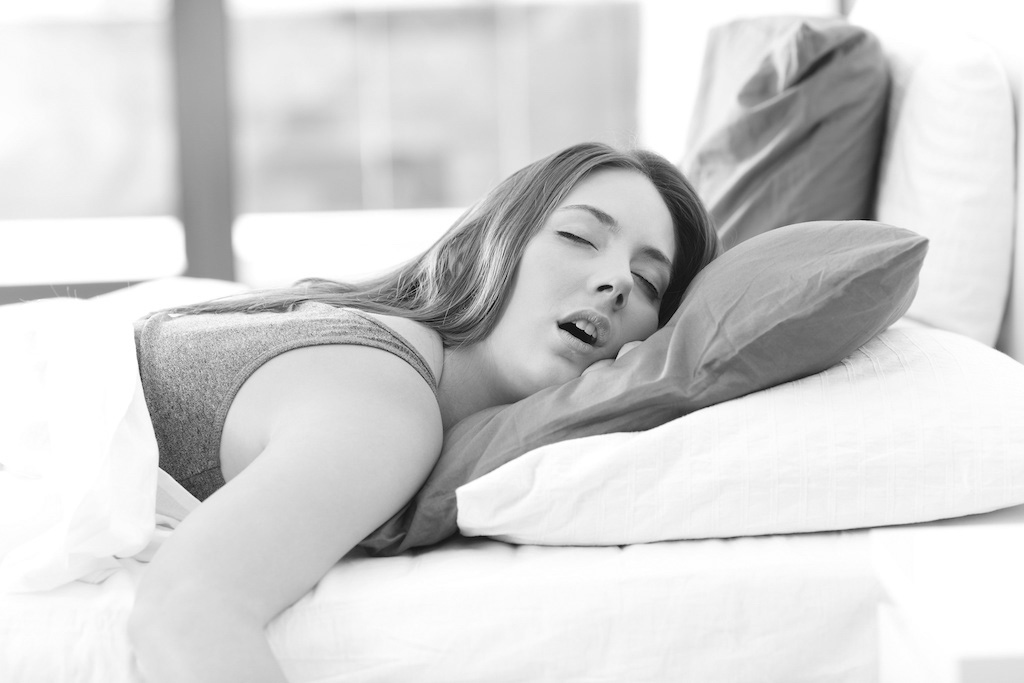 That's why we've created the Instant Wake Up – Alarm Clock, a tool designed to help you seize your morning, unlock your potential, and propel you into a day of productivity and progress. Our mission is simple: To make your mornings count.
Designed for Your Success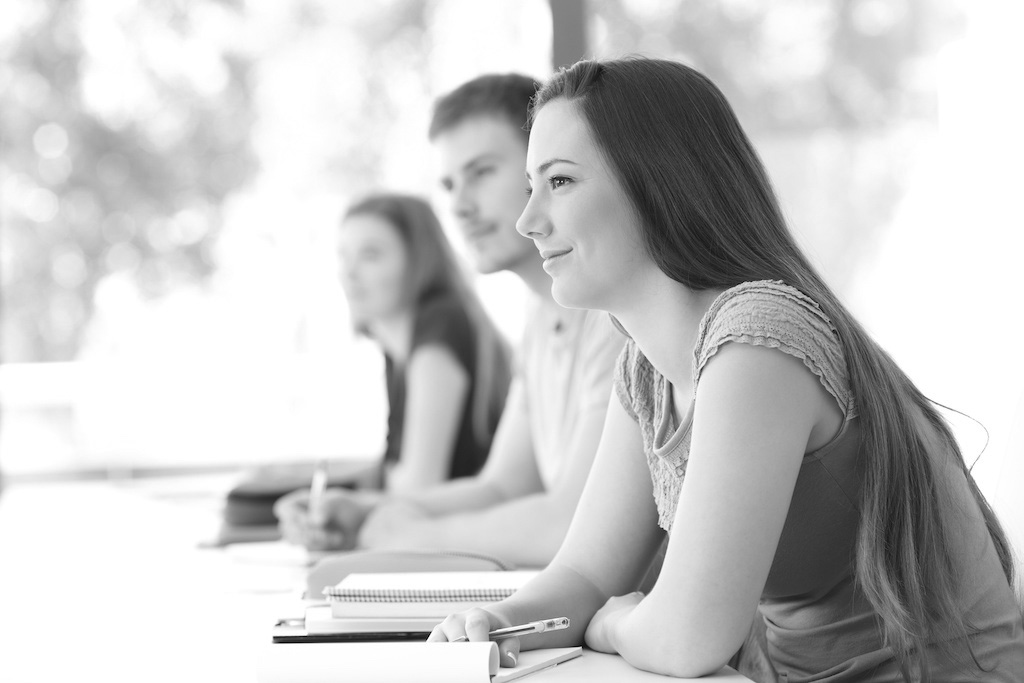 Whether you're a student burning the midnight oil, a young professional tackling a new project, or anyone who wants to make the most of their morning, our alarm clock app is designed with you in mind. Simple, practical, and created to instigate an instant awakening, it's the push you need to spring out of bed, ready to conquer your day.

No more drowsy mornings. With the Instant Wake Up – Alarm Clock, you'll greet each day with a clear mind and a keen spirit.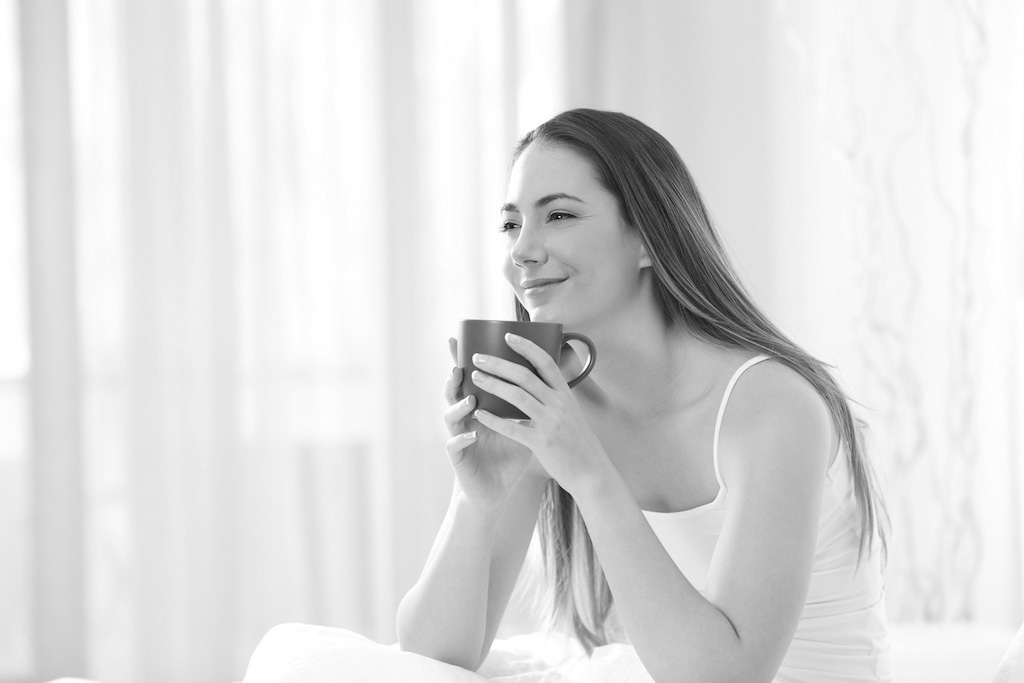 Your Key to a Successful Day
Remember, the key to a successful day begins the moment you open your eyes. With our tool at your bedside, you're not just waking up – you're embarking on a journey of self-improvement and productivity.